Working in the Digital World
I am currently the Lead Designer of Design365, heading up our second office in Gateshead.
I work on a wide range of different websites including brochure, e-commerce and development websites. I am always looking to improve my skills and keep up-to-date with the changes in the web industry, working on ways to move business forward.
Working in the industry for the past 10 years I have seen a real changing in how people are using websites and looking forward I think the importance of having a web presence will continue to increase. The requirement for a non-responsive website is a thing of the past, it is a MUST for websites to be fully responsive, with the ever increasing number of people browsing the internet using their smart phones and tablets.
The way websites are designed has also changed over years, largely to accommodate the need for responsive website but secondly to fall inline with the scroll culture we now live in. Websites are becoming more graphical and making all important points readily available.
---
Software - I work with a variety of different software including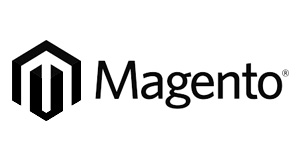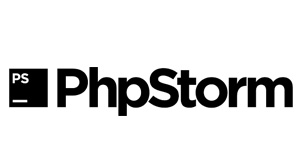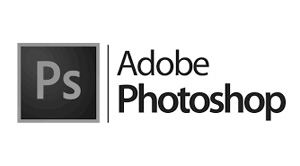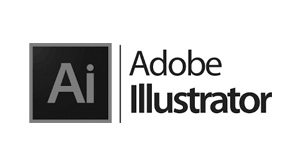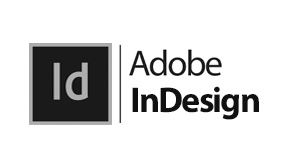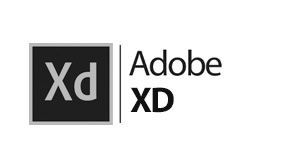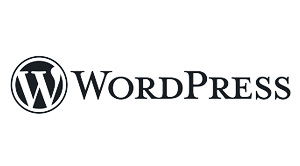 ---
I love working in the industry and have a great passion for design; creating the perfect look for the target audience with a user friendly navigation system and if required content management system.
I am also interested in graphic design and promotional advertisement. This is incorporated into my current job as a few of our clients do require logos and marketing material to complement their website.
---
If you would like my help to get your ideas online please contact me.